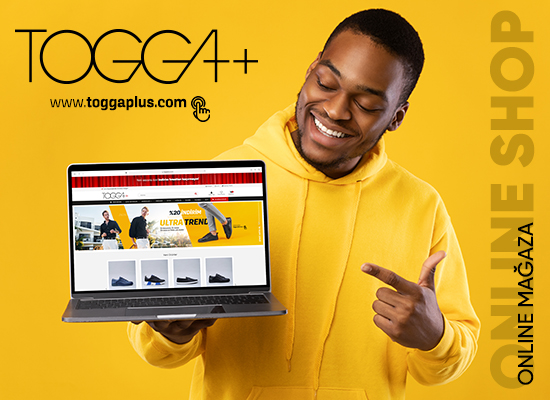 ONLINE SHOP
STEP INTO THE WORLD OF TOGGA+!
TOGGA, a national brand where we liberated your steps, is now even stronger. With TOGGA+, we bring our extraordinary quality and special production products to you, our valuable users! The TOGGA+ label carries the principles of continuous craftsmanship, quality and prestige. It is the first stop of e-commerce, offering a unique shopping experience with a wide and stylish product range from casual to sneakers for men's shoes.
Reward yourself and order a TOGGA+ that best suits your style!


CORPORATE
Discover Your Style Reflects You In Anyway!
TOGGA, which is a national brand that we aim to free the steps, has a wide range of products for men's shoes. In TOGGA SHOES you can find many different options from daily models, stylish and following trends closely. We work to make people feel stylish and comfortable with our service quality.
Our company, which started its first journey with CONSTRUCTION SHOES, continues to produce in Konya with the design, production staff and the latest technologies expanding day by day with the TOGGA brand.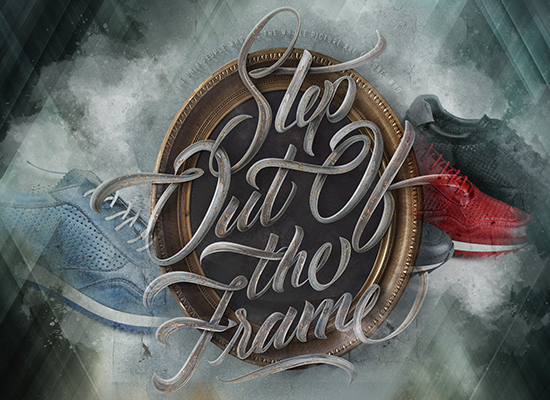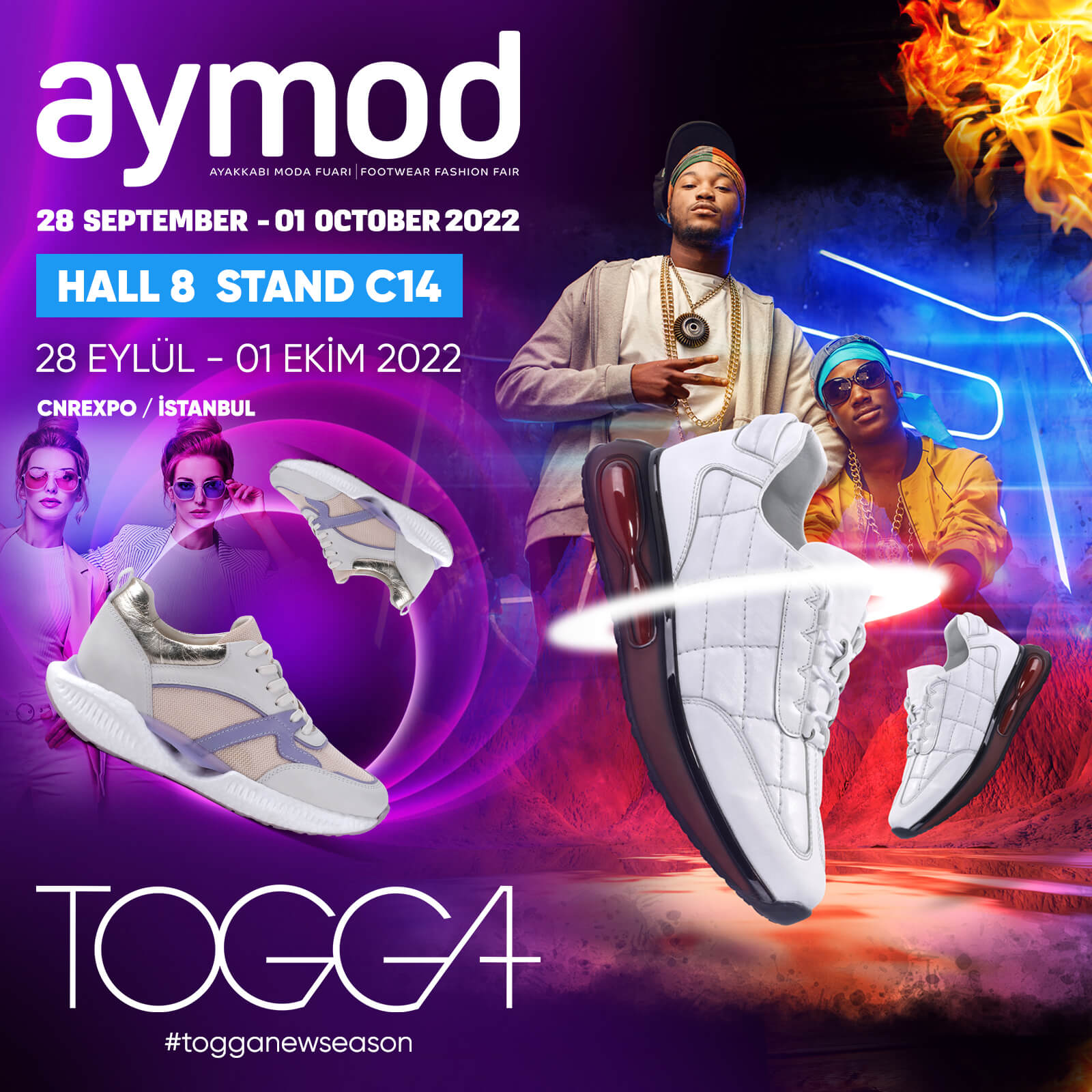 AYMOD 2022
INTERNATIONAL FOORWEAR FASHION FAIR
We met with our valued dealers and customers at the AYMOD 2022 International Shoe Fashion Fair, where the International Exhibition of the entire shoe industry took place. Our exhibited products represented advanced production.
As Togga Shoes, we have brought together the lovers of our collection of shoes, which we have reshaped the concept of fashion with the color combination we have chosen and the original harmony and harmony we have captured with our drawings.
With impeccable workmanship and different textures, we prepared an international presentation with reflections from fashion. Aymod hosted us at CNREXPO Yeşilköy at the global meeting of the shoe industry.
In this fair, where we have taken a place in our minds with our motto' Free Your steps", we have come together with local and foreign brands. Aymod fair, where the shoe industry has made significant progress, has also benefited from the increase in the numbers in our exports.